The history of Neopharm begins in 1997, when it was founded. The company has been part of the healthcare system for 25 years. The production portfolio mostly includes herbal, innovative and highly effective medicinal products, the authors of which are scientists from the pharmaceutical field and doctors The main goal of the company is to obtain medicinal and cosmetic products from natural, herbal products. Through a special technology, we keep the active substances in their native state in the final products, which ensures high efficiency and fewer side effects.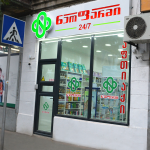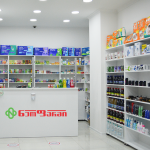 Our goal is to offer customers effective and affordable products with high quality of service.
Branches are represented throughout Georgia and successfully operate in the pharmaceutical market.