Valeriana Officinalis Roots 50gr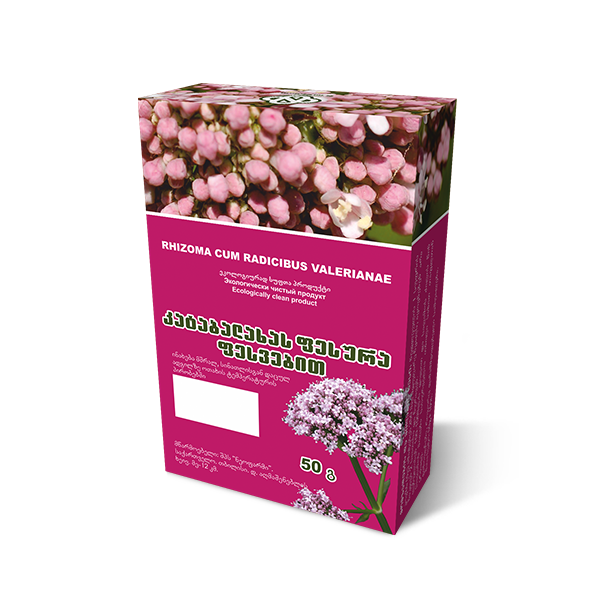 sedative mean
Valeriana Officinalis Roots – 50g
Preparation and use: 5 g  of powdered roots pour into 250 ml of boiling water and keep not less than 2 hours and filter.
Administer 100 ml in the morning  and in the evening before going to bed (It is recommended to take some warm tincture with some honey in it).
Used as sedative.
Shelf life: 3  years.